Chongqing KangHui Mechanical Manufacturing Co., Ltd. was incorporated in 2001 by the former Chongqing Kanghui Electrical and Mechanical Co., Ltd. and Chongqing Taikang Machinery Co., Ltd., and is now located at No. 6 Huangjiayan Village, Shiban Town, Jiulongpo District, Chongqing, and the new factory area is located at Xipeng Industrial Park in Jiulongpo District, Chongqing.
The company has more than 300 employees, including more than 50 senior technical talents with master's, undergraduate, college degree or above. Its annual output value is approximately 200 million RMB and it also is A-class taxpayer as well as a member of WE Connect International.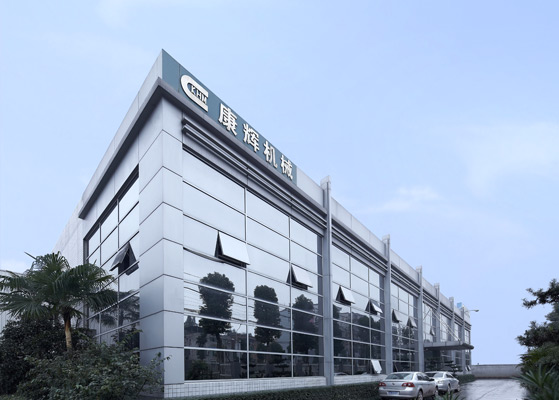 In 2021, Kanghui Company successfully established "Chongqing Health Enterprise"
2021-07-28
It is reported that the Municipal Leading Group for the Prevention and Treatment of Occupational Diseases has included the establishment of healthy enterprises in 2020 into the annual work points, and formulated the target tasks for the creation of no less than 100 healthy enterprises, which are implemented and promoted by the Municipal Health Commission and the district and county people's governments. In 2020,