Company profile
---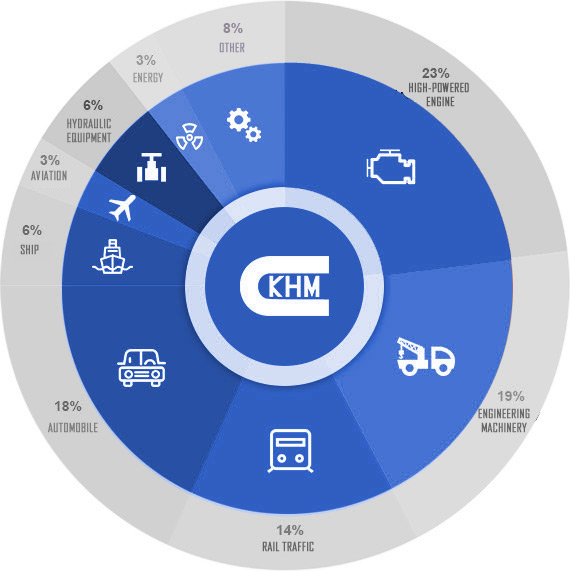 Chongqing KangHui Mechanical Manufacturing Co., Ltd. was incorporated in 2001 by the former Chongqing Kanghui Electrical and Mechanical Co., Ltd. and Chongqing Taikang Machinery Co., Ltd., and is now located at No. 6 Huangjiayan Village, Shiban Town, Jiulongpo District, Chongqing, and the new factory area is located at Xipeng Industrial Park in Jiulongpo District, Chongqing.
The company has more than 300 employees, including more than 50 senior technical talents with master's, undergraduate, college degree or above. Its annual output value is approximately 200 million RMB and it also is A-class taxpayer as well as a member of WE Connect International.
The company's main products: Global high horsepower engine, rail transit, engineering machinery parts etc., more than 3,000 varieties. At present, the main customers are: Cummins (Global), Caterpillar China (Global), CRRC Corporation Limited, Chongqing Rail Transit (Group) Co., Ltd. The company has more than 30 years of experience on high-precision machining technology development and production, has technical elite team to research and develop of similar products serving global top 500 companies, and has rich experience in supporting supply and technical services for international giants in the industry, that can provide customers with cost-effective one-stop service.
The company has achieved intelligent Informationization, network management, and Internet technology services in production. Self-developed electronic logistics management system software ERP is used in the entire company. The company currently holds more than 80 patents.
The company has been awarded the relevant certificates in quality certification system, environment, safety and occupational health management, and won the title of Excellent Supplier for 18 consecutive years. It also is Chongqing high-tech enterprise, Chongqing Technology R&D Center, the top ten industrial enterprise awarded by Jiulongpo District Government, Chongqing innovative pilot enterprise. It is selected as one of 17 technology-based SMEs in Jiulongpo, and one of the industrial "Progress Top Ten" enterprises awarded by Jiulongpo District People's Government. The general manager won the title of Jiulongpo District "Outstanding Private Entrepreneur".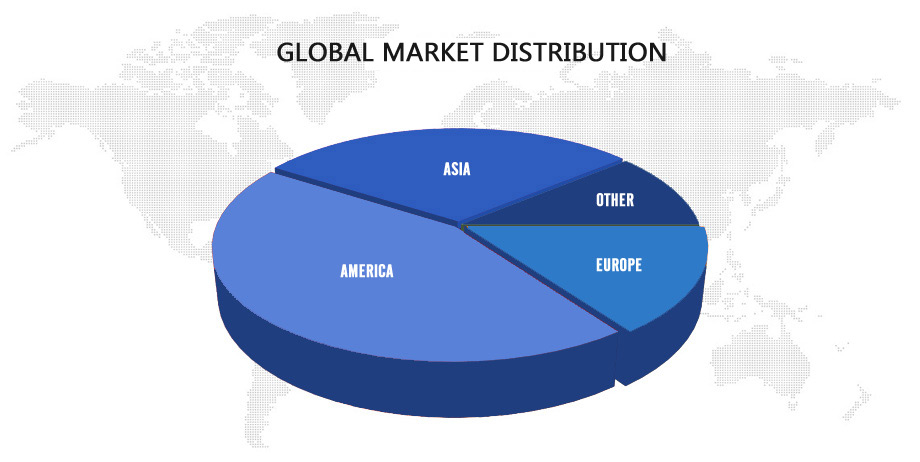 Our services
The company always takes respecting and meeting customer's demand as its own responsibility. Adhering to the "customer First, Attentive Service" corporate values, we are pursuing and serving Cummins of Fortune 500 in the US, German Caterpillar, China Wuxi KIPOR Company, China Automobile Institute Crane Company. We hope to become a global business partner.

Our vision
Strive to become an important link in the global supply chain, and join hands in creating a new blueprint for industrial development!