State-of-the-art production equipment, excellent manufacturing capabilities of machinery
---
The company has always adhered to the equipment upgrade, and now has a world-class Mazak Woga and turning center. We have horizontal/vertical processing center, CNC circular grinder / centerless grinder / grinder, CNC vertical / horizontal lathe, CNC deep hole drill, slow-feeding NC wire-cut machine, special machine and other high-precision CNC equipment more than 400 units, that can meet the precise manufacturing of all kinds of cars, engines, mechanical parts.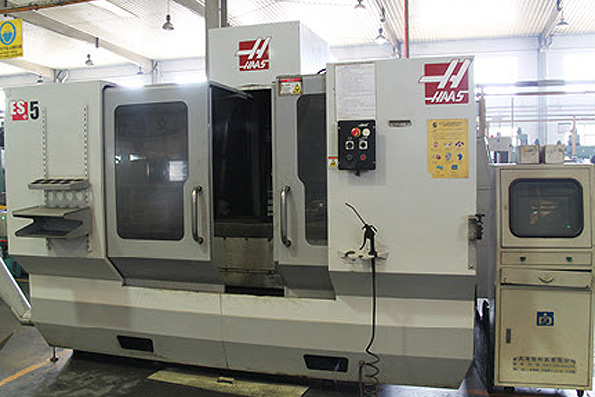 Control mechanism of production environment
Over the years, Kanghui adheres to independent innovation design, independent processing and production, and strict control of every production link. From research and development, manufacturing, inspection, performance testing, etc., we strictly follow high standards of implementation, meanwhile through high-precision measurement equipment and the strict control of quality at every step in the manufacturing process, we can ensure the quality of Kanghui products and efficient service.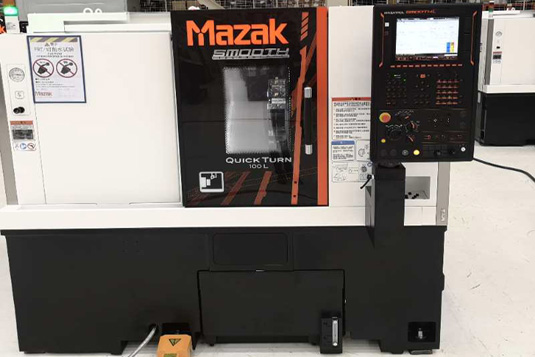 Excellent mechanical manufacturing capability
For ensuring to meet the needs of every customer, Kanghui machinery, using an integrated processing and production system, is refined according to different equipment manufacturing specifications and use. At the same time, the company introduced a full series of tight processing equipment, further strengthened Kanghui's manufacturing capacity, to create a more stable foundation.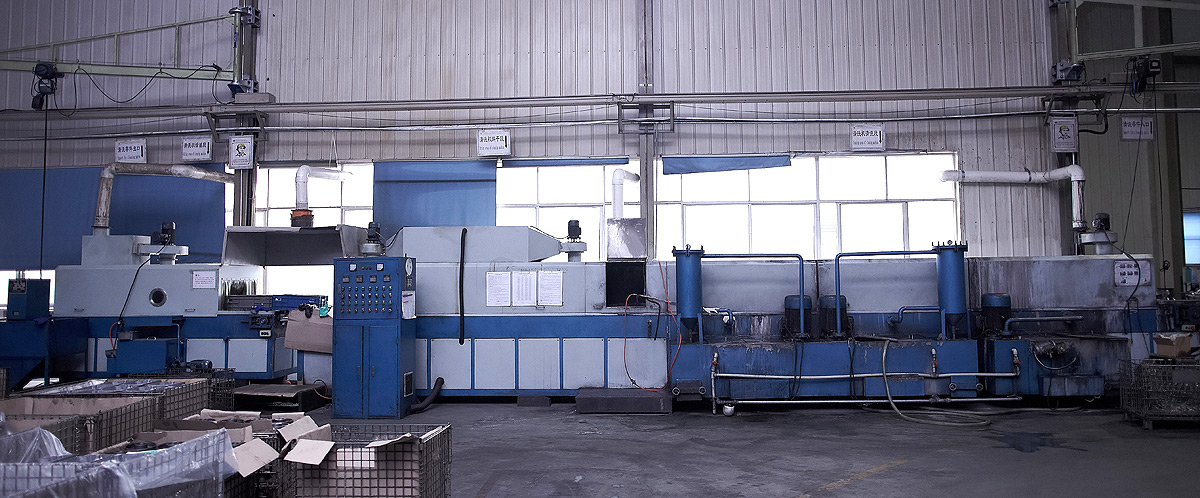 Automatic pass-through washer and automatic oiler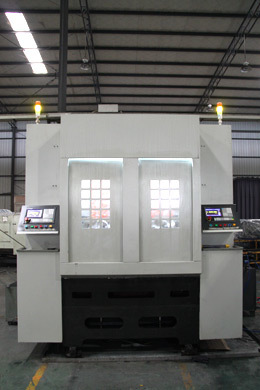 Double-post CNC gun drill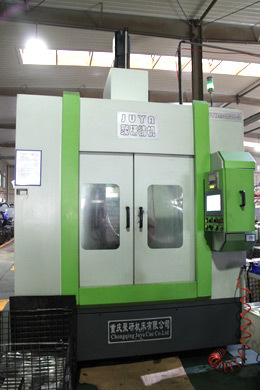 Precision vertical CNC grinder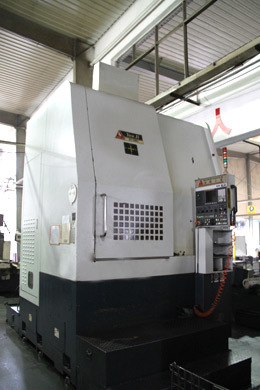 Large vertical CNC lathes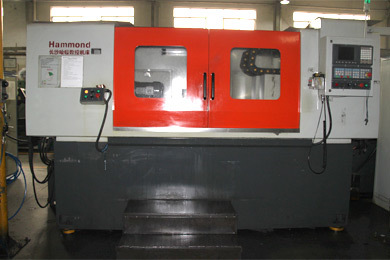 NC deep hole drilling machine
Precision CNC circular grinder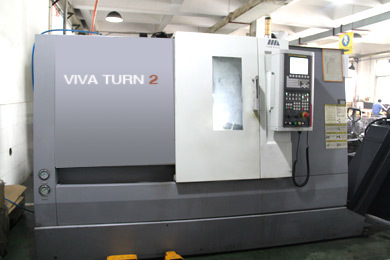 High-precision CNC lathes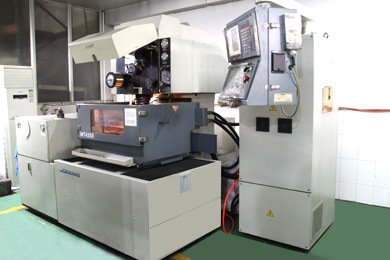 High-precision slow-feeding wire-cutting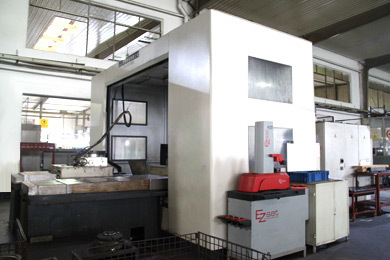 Large horizontal processing center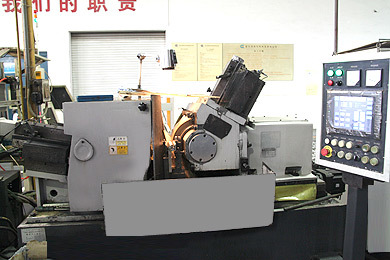 MK1060A Precision CNC centerless Grinder